Discover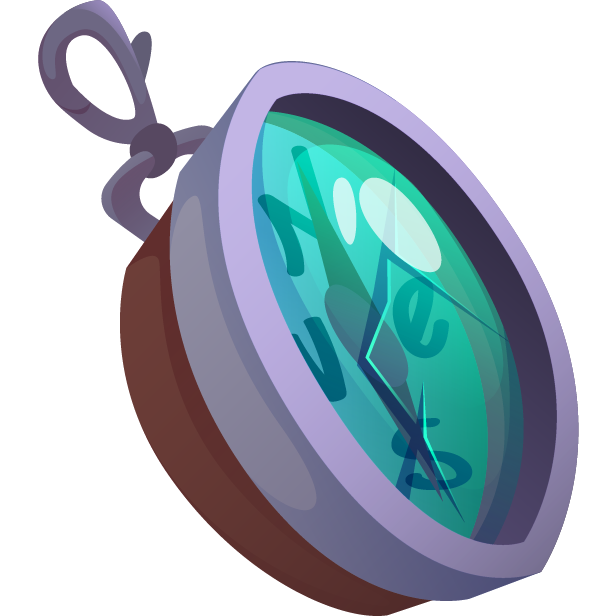 Trade assets without using Centralized Exchanges. All transactions initiated on CroSwap are routed directly through your decentralized wallet.
CroSwap allows users to inject liquidity in exchange for Liquidity Pool (LP) tokens. Holding LP tokens generates income for the holder in the form of trading fees.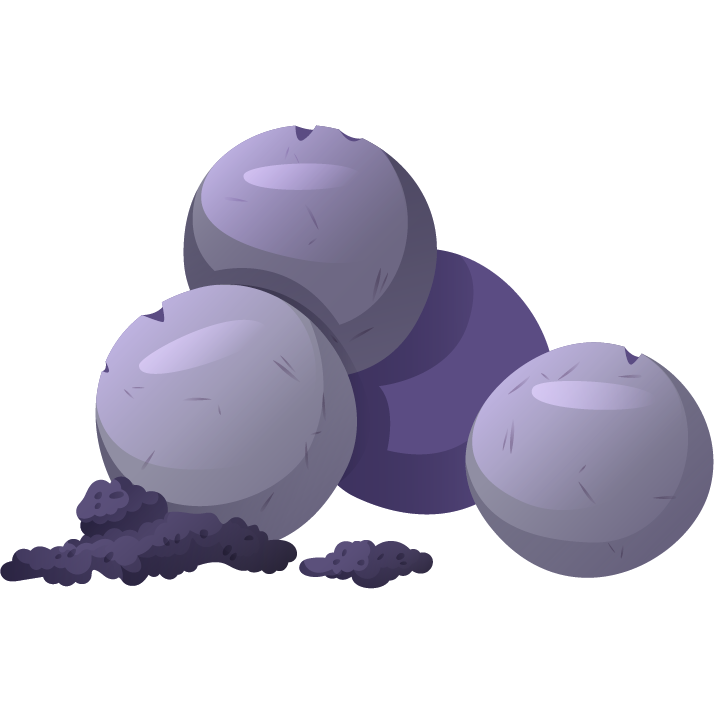 CargoHolds are an innovative NFT-as-a-Service (NFTaaS) that generates rewards in $CARGO for holders with active CargoHold NFTs.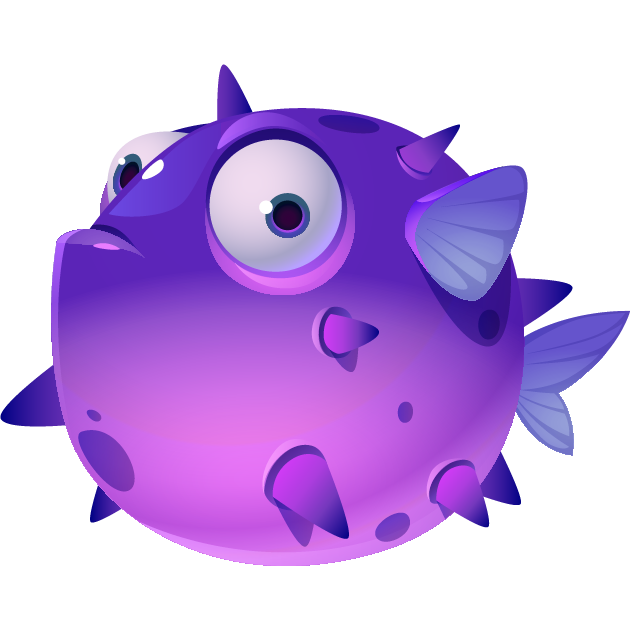 Stake your LP tokens to receive $CROS rewards. Take advantage of our time-locked functionalities to increase yield for your staked amounts.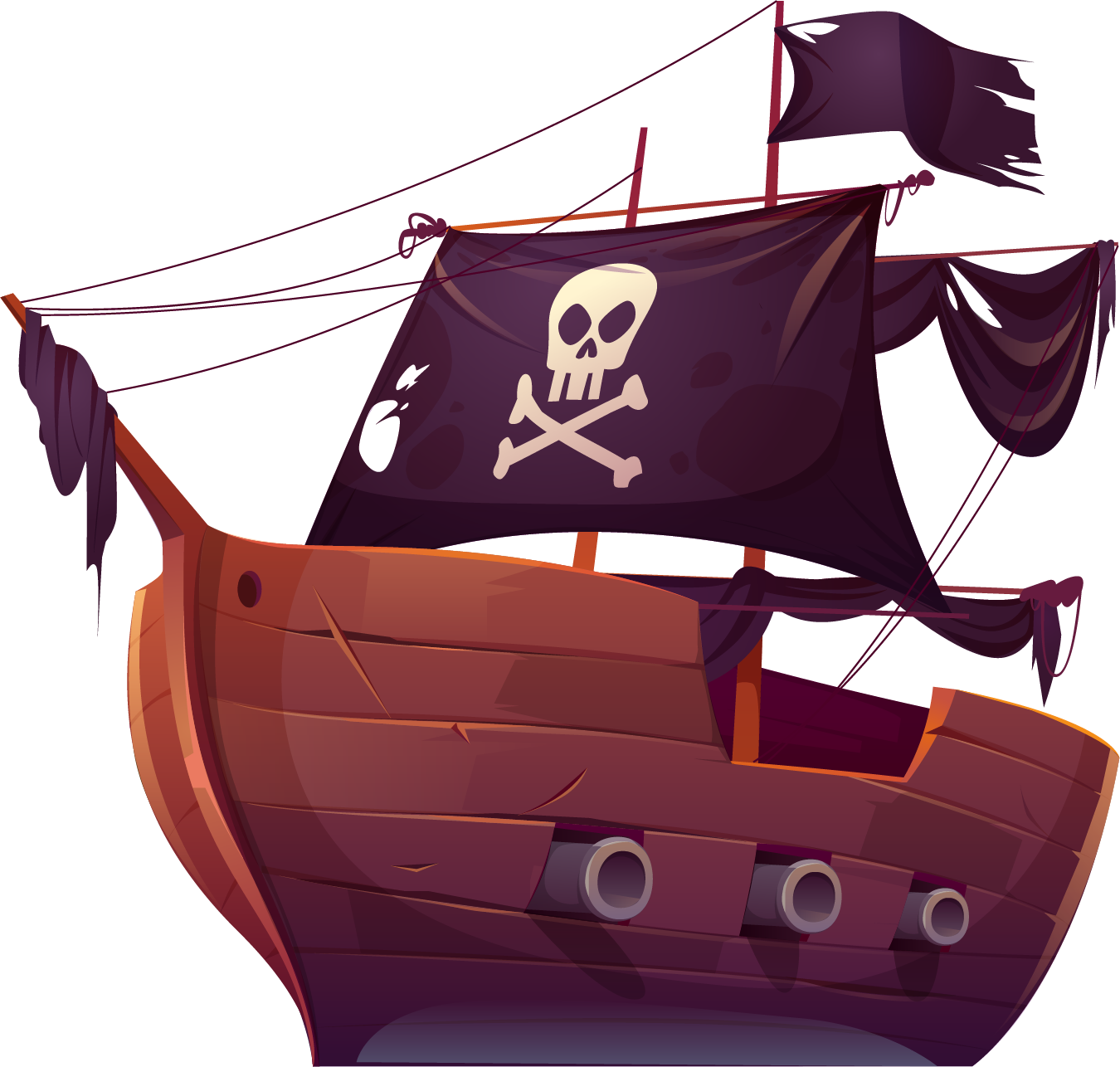 Customize your yield farming experience by creating your own investment strategies and take advantage of our unique auto-compounding tools.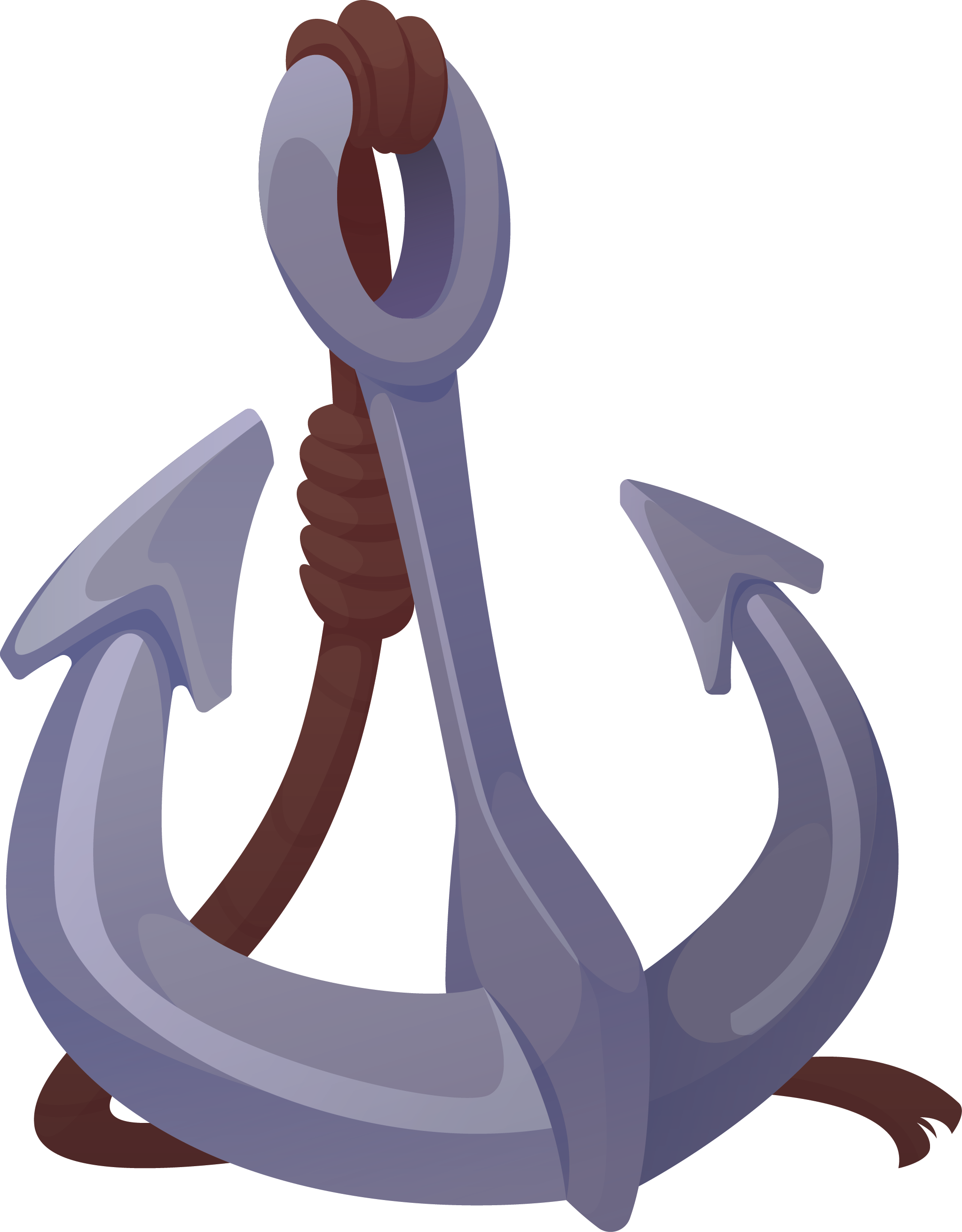 For explorers looking to push the envelope, we will be implementing decentralized perpetuals into CroSwap providing a massive revenue stream for the ecosystem.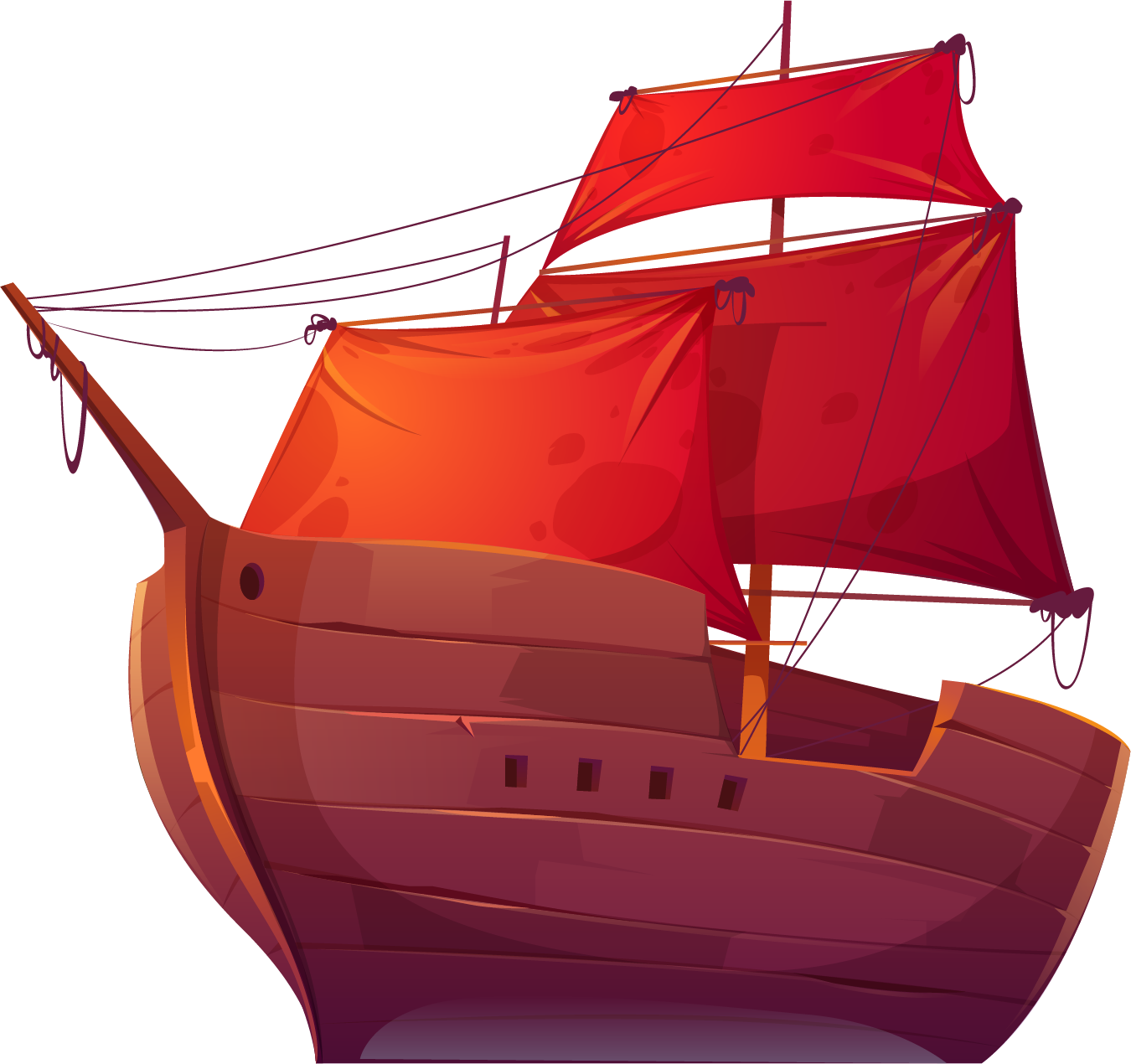 A decentralized launchpad that allows projects to launch their own tokens and automatically pair their liquidity with our DEX.
Our first project on the Cronos Chain was a combined NFT / Token project which includes an NFT gamification. Of course, we will have an NFT Marketplace.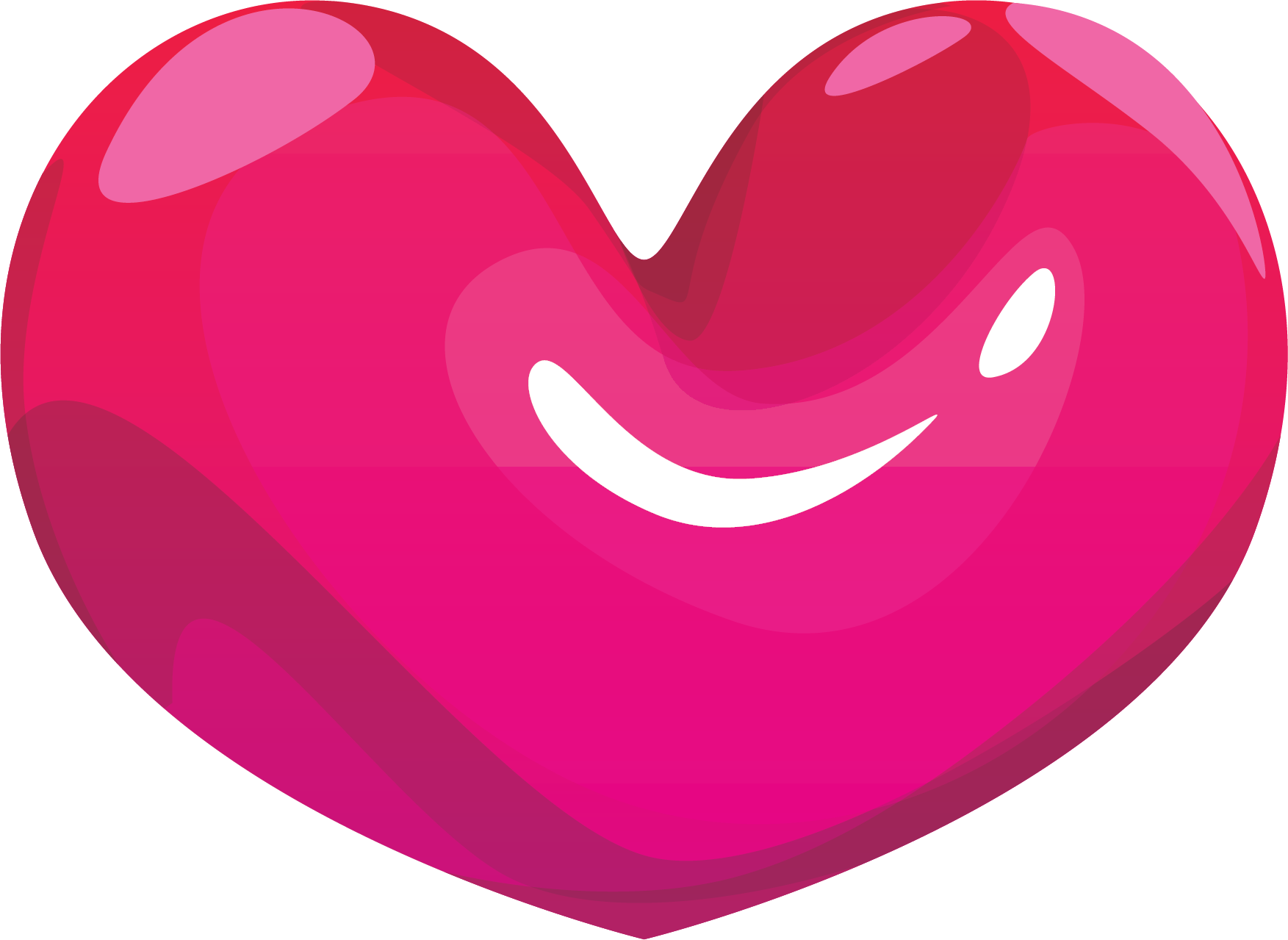 Everyone needs a friend. Register your friends and receive rewards when they use the platform.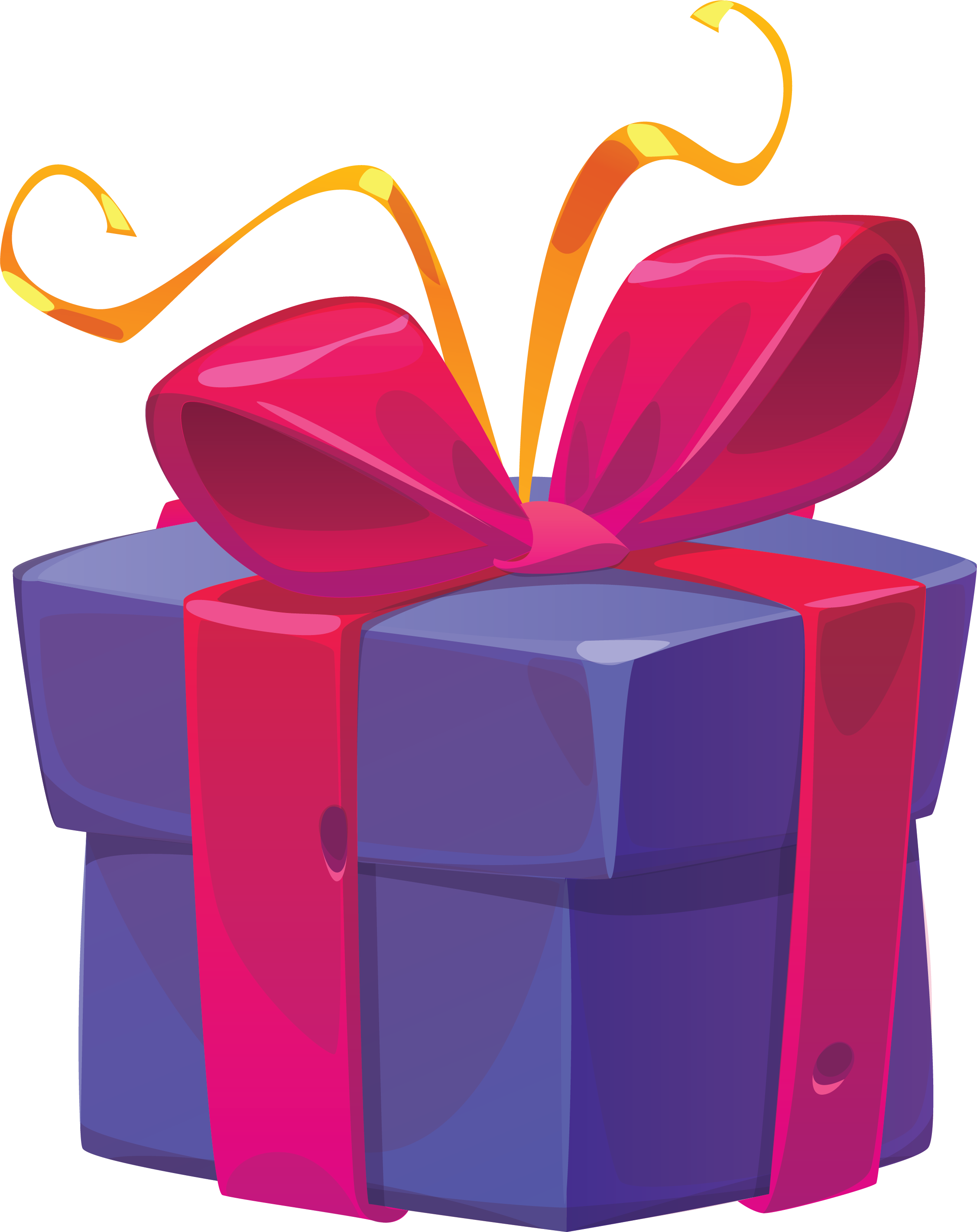 Immerse yourself in CroSwap and be rewarded by completing achievements, competing in games, or holding.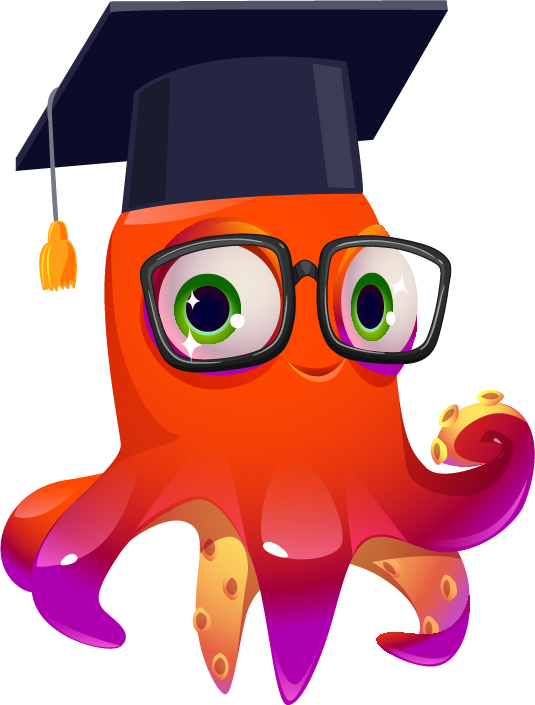 Education HUD / Knowledge Base
Educating our users is a core value to the CroSwap Team. Our Education HUD is intended to walk new users through tutorials and engage on-demand for seasoned veterans.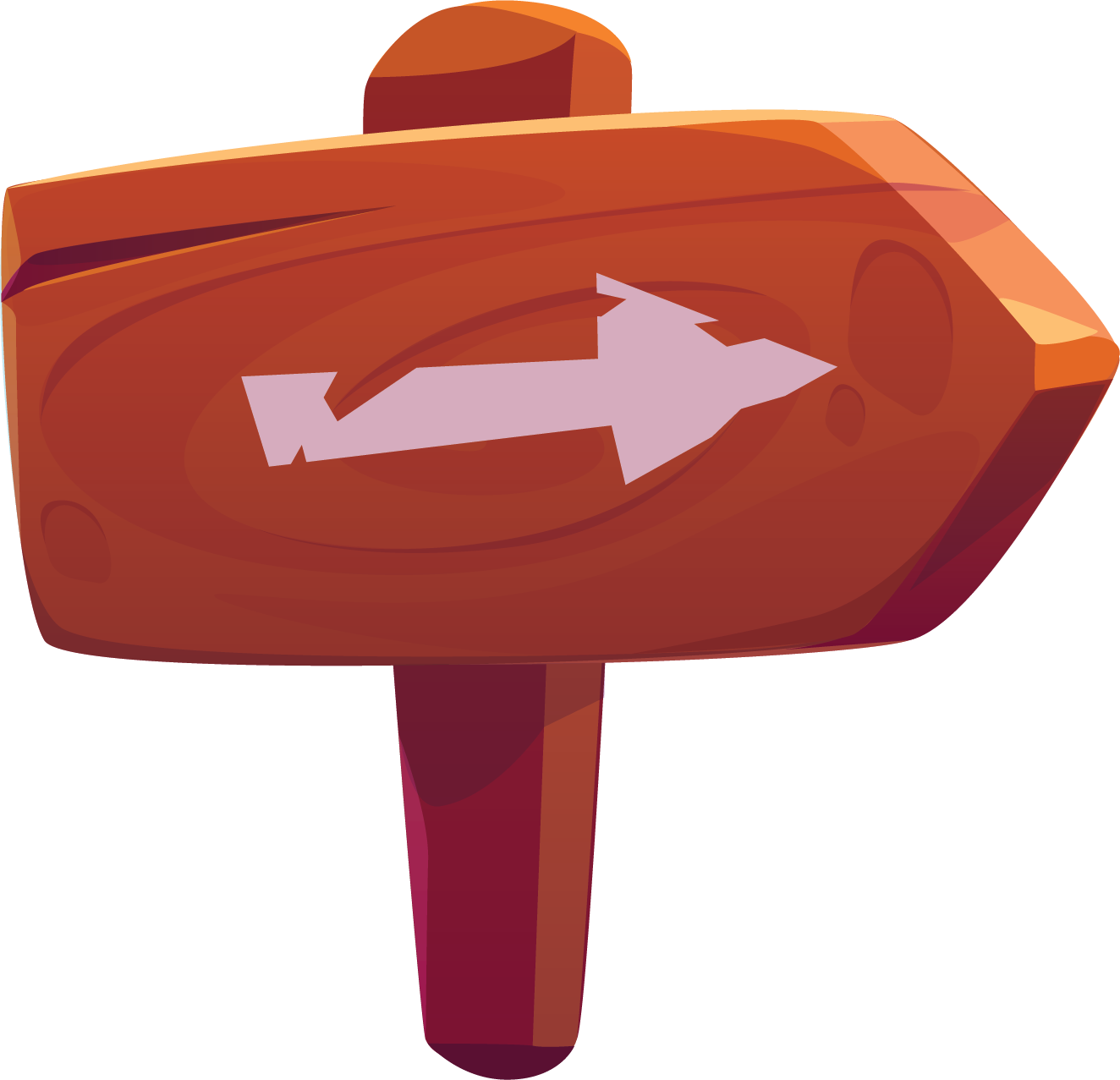 Bring your project to the DEX (and the chain) that cares about the ecosystem, we will help you using our Migrate Tool.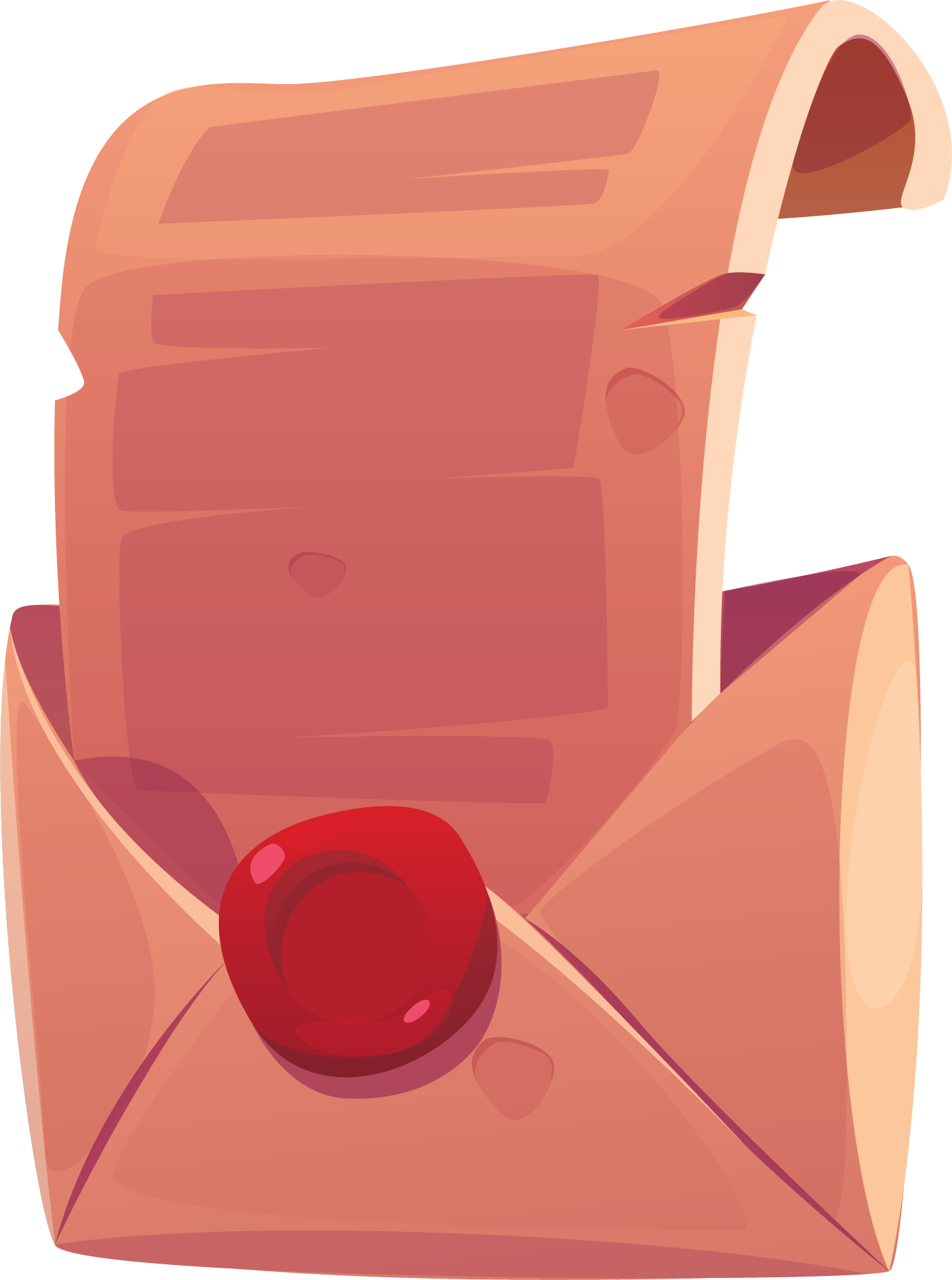 Have an issue that your developers are struggling with? Our team can give you guidance or write your contract for you.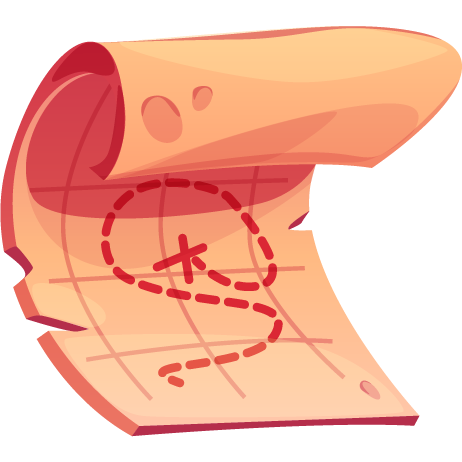 Oracles create a bridge between smart contracts and external data sources allowing project developers to expand feature functionality while reducing transactional costs.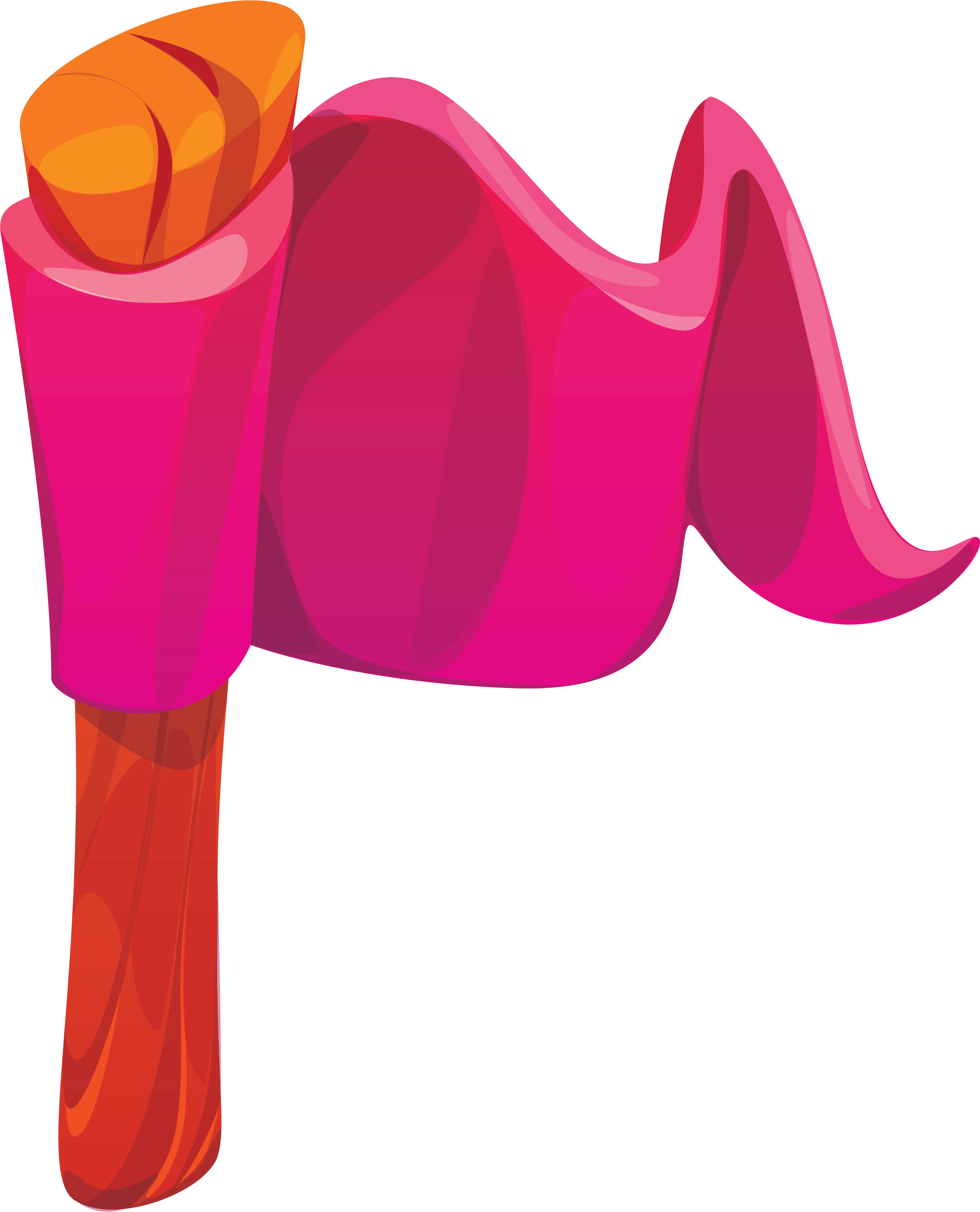 When we are ready to expand our territorial waters to include other chains, we will include bridges to the newly supported chain from the same user-friendly interface. Shsssh! We built multichain support from the start!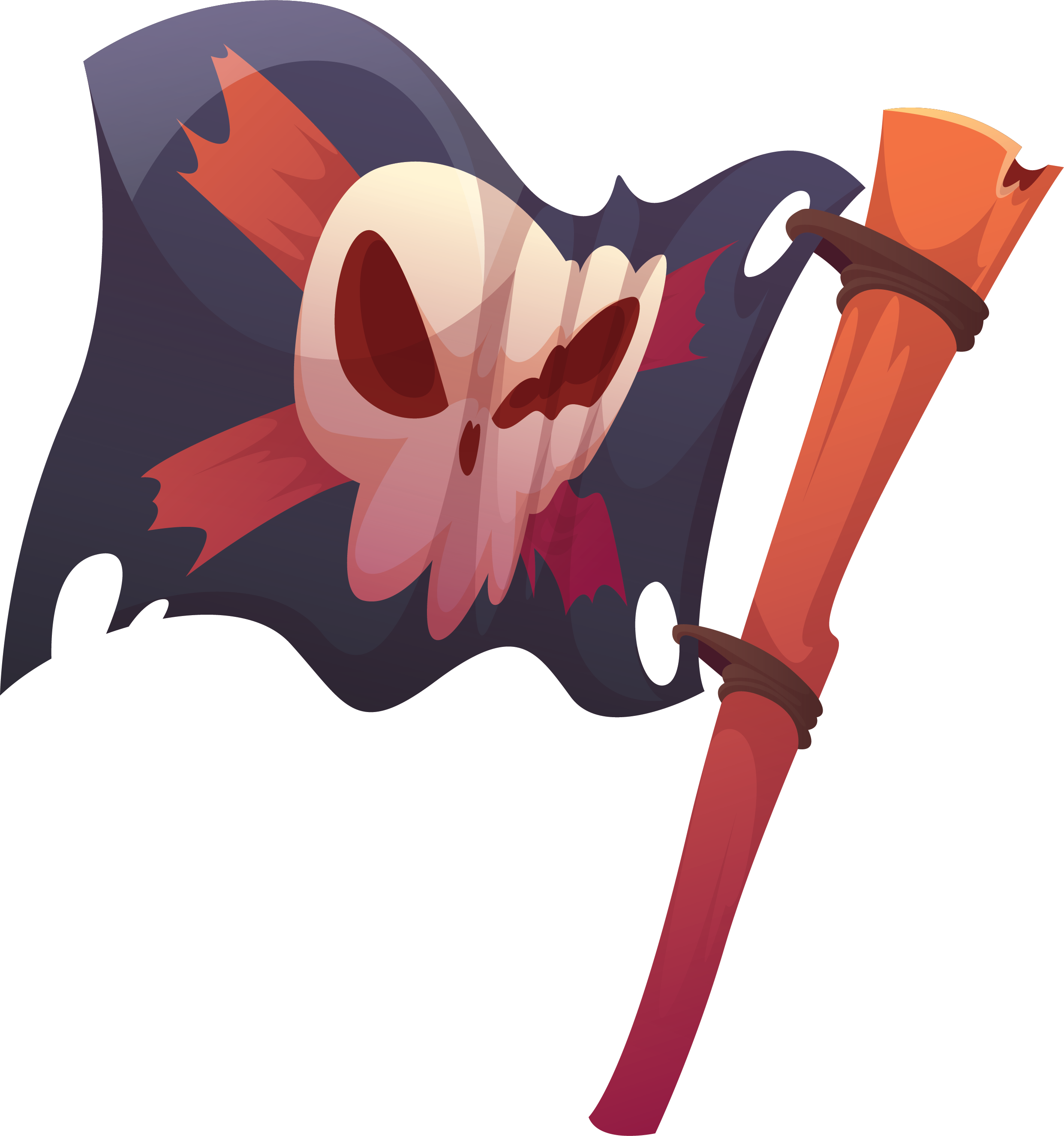 'Captain, we have spotted an NFT ahead! Shall we attack?' Join our community of NFT's (or tokens) that can participate in Hijack.
Build with us
Want to integrate real-world data in to your smart contracts? Using our Oracle's offerings you can create incredibly powerful smart contracts. Need true random number generation for a blockchain-based game or other smart contract needs? Our VRF will give you everything you need and more.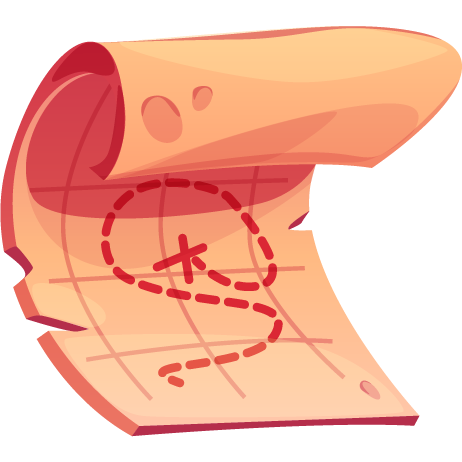 Data Feed Oracle Service
Get data and asset prices in your smart contracts. We're the best Data feed Oracle service on the Cronos network.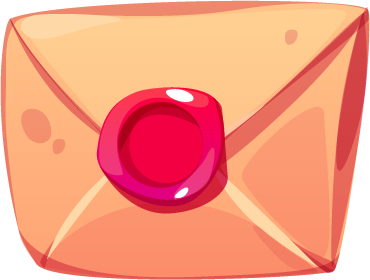 Verifiable Random Numbers (VRF)
Get data and asset prices in your smart contracts. We're the best Data feed Oracle service on the Cronos network.