CroSwap Development Fund
Your contribution will be used to expedite launching CroSwap DEX features. In return, you will receive $CROS locked in at a low price.
Frequently Asked Questions (FAQ)
You will receive 5 $CROS for every 1 $USDC contributed.
You can contribute as many times as you like until the raise is complete.
Any $CROS is unmarketable until the full launch of CroSwap.
Any tokens deposited into the CroSwap Development Fund are non-refundable.
The CroSwap Community Development Fund will only accept $USDC in whole denominations.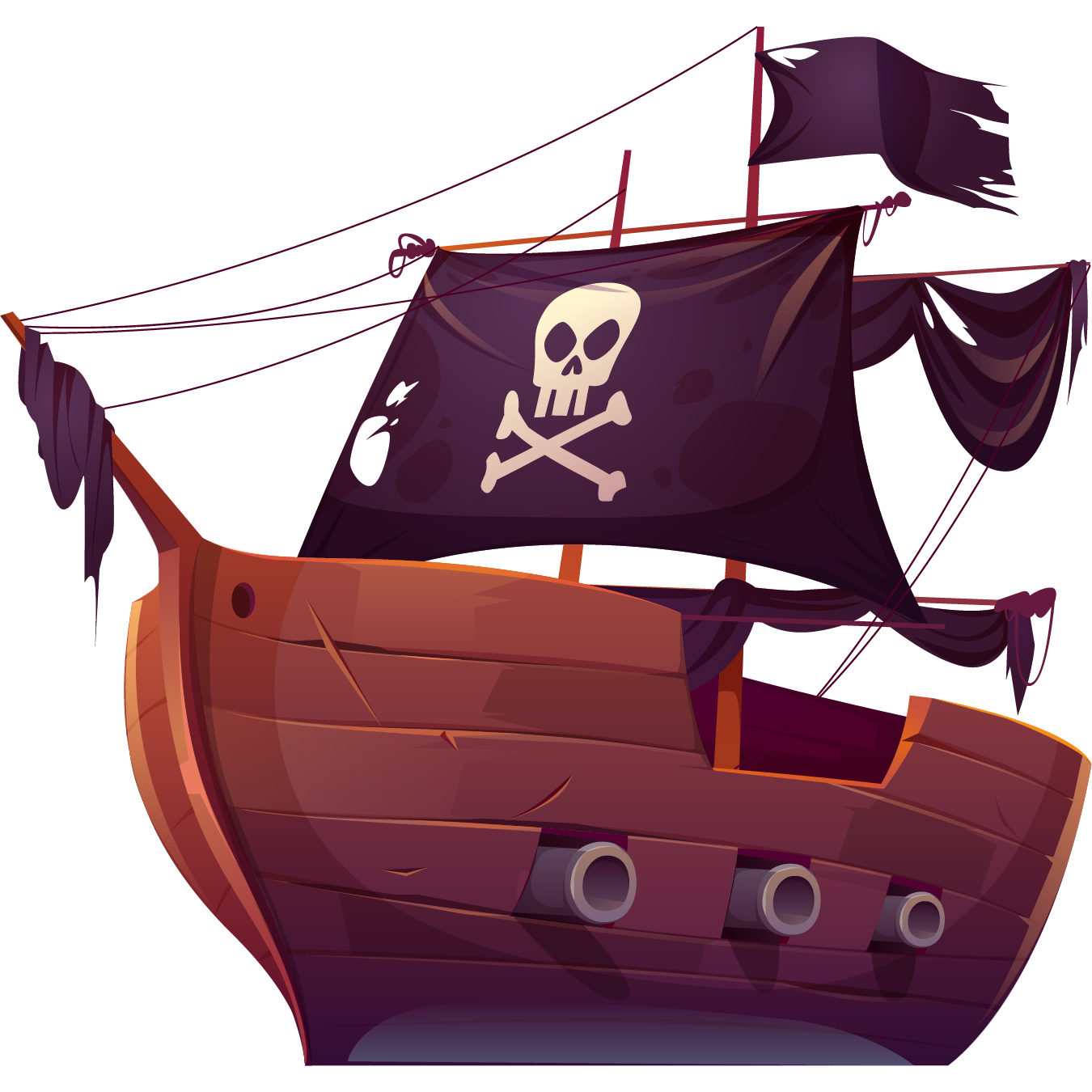 Contributing Benefits
Early access to $CROS at a set minimum price.
Official Discord Role as "Shipwright"
Access to an exclusive Discord channel for more frequent development updates and sneak peeks
The money raised during this Initial Seed Phase will be allocated towards development costs, grant applications and additional business expenses. Reaching our goal will allow us to leave the CronosNode community funds untouched, speed up development and give our community members an opportunity to reserve $CROS as a set cost.