Collection Details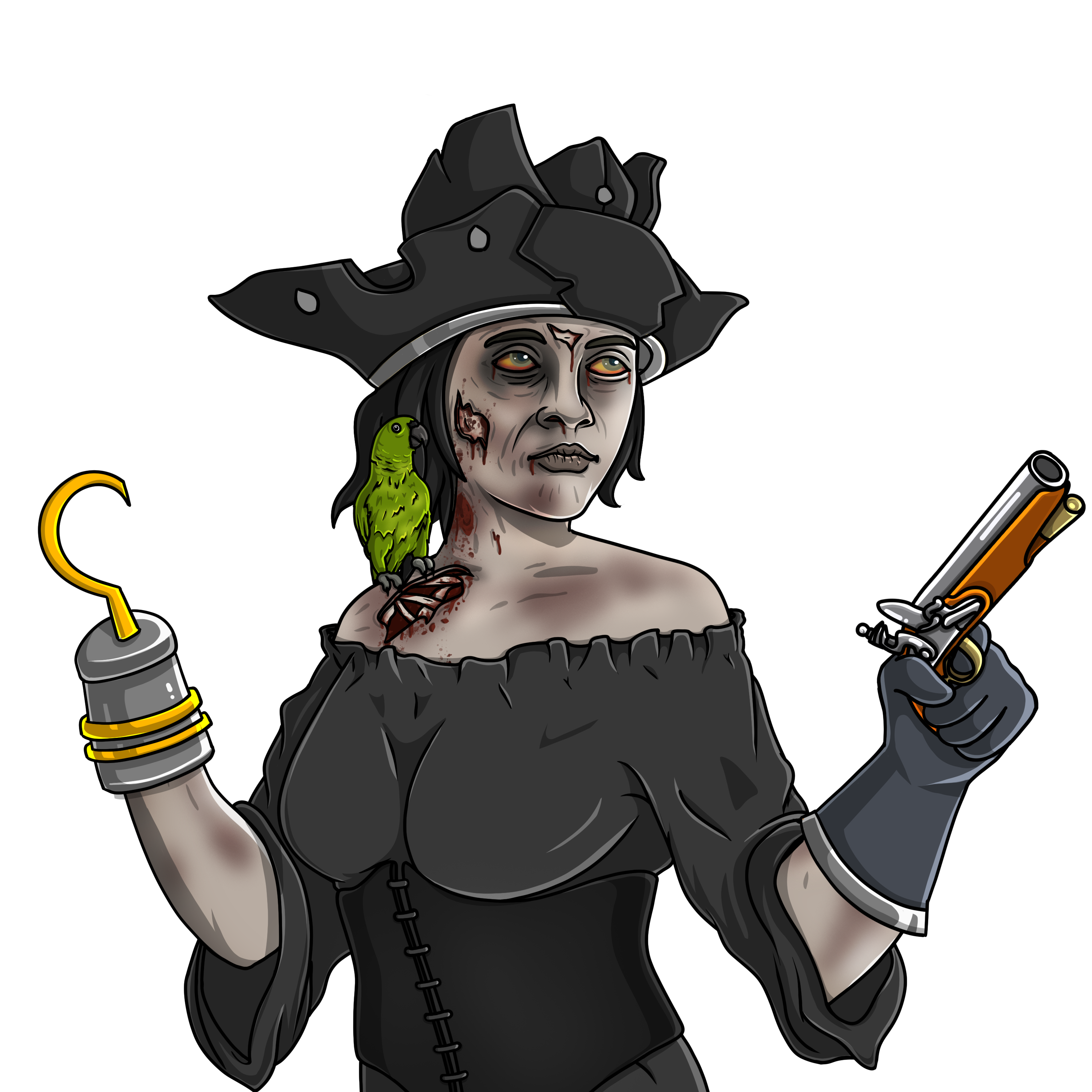 Only 6,000 Quartermaster NFTs Left
Number of NFTs you'd like to Mint?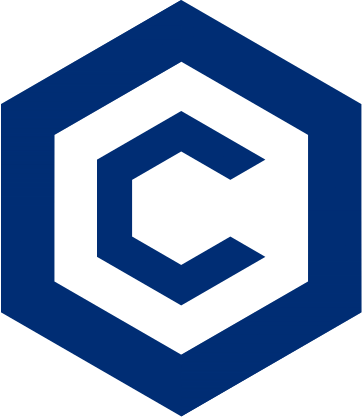 1x Quartermaster NFT300 $CRO
No Discount Applied-0 $CRO
---
Total:300 $CRO
5% - CroSwap USGF
5% - CroSwap Buy Back & Burn
Rewards are drawn every 200 mints.
Special rewards are drawn every 2,000 mints.
Eligibility is limited to wallets that minted during those blocks.